The Jerky Addiction is REAL
Welcome to JL Jerkys, everyone's most obsessed about jerky. We've made it easy for you to order your favorite flavors. Check out our favorite flavors and get your jerky before we run out of our daily fresh batches!
The Story of JL Jerkys
Since 2018, JL Jerkys has become the most ADDICTING jerky in Southern California. An idea that came from a favorite snack has become an obsession for us and our customers.

Our passion for excellence has driven us from the beginning, and continues to drive us into the future. The team at JL Jerkys knows that every piece of jerky counts, and strives to make each hand craft batch the right consistency and texture. 
Check out the flavors!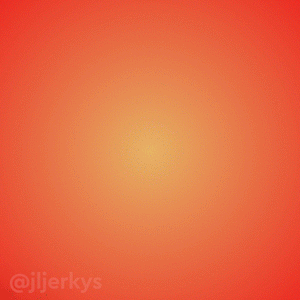 Always made with the freshest ingredients
The tasty flavor and variety of high-quality ingredients have made JL Jerkys the staple it's become today.  Check out our store for your favorite flavors, and get in touch with us for any questions or requests.
Get your JL Jerky here!